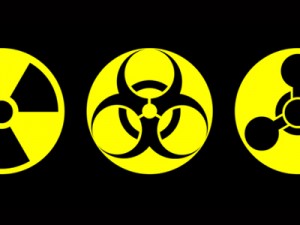 "It is crystal clear that Syrian President Bashar al- Assad used chemical weapons five days ago in an attack that killed hundreds of people", Israeli International Relations Minister Yuval Steintz was quoted as saying by Jerusalem Post on Monday.
"This was the first time chemical weapons were used on a mass scale against civilians since Saddam Hussein used them two decades ago", Steinitz was also quoted as saying during a press conference on Monday.
Steinitz added: "What happened in Syria should remind us how dangerous it is if Iran is able to complete its military nuclear project and produce atomic bombs."
While calling on the world to stop Assad, Steinitz said Israel would not interfere in the turmoil roiling the Arab world. Asked if Jerusalem was concerned about Syrian retaliation against Israel in case of an American attack, Steinitz said, "I think it will be insane for somebody to try to provoke Israel, but of course we are prepared for any scenario."
JP
This error message is only visible to WordPress admins
Error: No connected account.
Please go to the Instagram Feed settings page to connect an account.