Strong iPhone sales boost Apple shares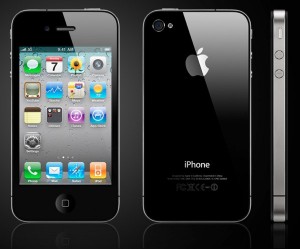 Apple on Tuesday posted earnings of $7.47 per share ,  just ahead of Wall Street forecasts for its third quarter, after iPhones sold better than expected . Sales of 31.2m iPhones comfortably outstripped analysts' consensus of around 27 m units, according to a report by the Financial Times
Apple's guidance for the coming quarter was for sales of between $34bn and $37bn, below most forecasts for what investors hope will be the low point before a new batch of products is announced later in the year.
"We are laser-focused and working hard on some amazing new products that we will introduce in the fall and across 2014," said Tim Cook, Apple's chief executive.
The iPhone maker reported revenue of $35.3bn and net profit of $6.9bn. Analysts had expected sales of around $35bn with earnings of $7.30 per sahre for the June quarter.
Rumours of new innovations have intensified in recent months, including a smart watch, renewed push into television and a cheaper iPhone, made of plastic rather than aluminium, to broaden its appeal in developing markets.
Financial Times