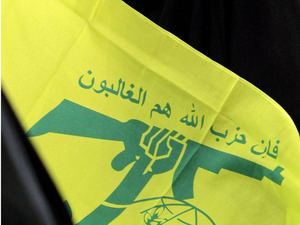 According to a Progressive Socialist Party media report a Druze Sheikh was attacked by a Hezbollah member in the town of Choueifat , south east of the capital Beirut .
Sheikh Nadeem Haider was reportedly stabbed with knives by a supporter of Hezbollah in Choueifat. This incident occurred at 10:30 am on Thursday. Sheikh Haider was hospitalized after he was stabbed three times with a knife . He has since left the hospital according to the report.
The Druze Sheikh was reportedly driving on the Old Sidon road when he was asaulted by a young man on a motorcycle that was not registered.
Lebanese Democratic Party leader MP Talal Arslan and PSP leader MP Walid Jumblatt ( both Druze) reportedly requested that the incident be kept low-key.
LDP which is closely associated with Hezbollah and Syria released a statement later in the day underscoring that "neither Hezbollah, nor the Amal Movement" were responsible for the incident.