Hezbollah's destructive role in Syria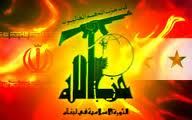 Hezbollah's direct involvement in the fighting in Syria — on the side of the government, as was recently the case in Qusayr — is bound to mar its image as a liberation movement that concentrates solely on fighting Israeli occupation and protecting Lebanon from Israeli encroachment.
Once the Shiite movement took up arms against the Syrian opposition forces, it forfeited its credentials as a champion of freedom and liberation, taking on an interventionist tinge that it might not like to be identified with.
The fall of Qusayr has been attributed — in part at least — to Hezbollah's fighters who joined the battle for the control of this strategic town.
The victory achieved by Damascus and Hezbollah in the battle for Qusayr left it a ghost town, with most of its buildings levelled.
But Hezbollah cannot claim victory, having aided and abetted the slaughter of hundreds of Syrian civilians caught up in the fight.
It's hard-won reputation as a fighting force to be reckoned with, after facing the powerful Israeli military machine, is now shattered. Once acclaimed as an idol of Arab liberation movement, now it seems to wish to project itself as a different entity.
Its intervention in the war in Syria also has the potential to have an effect on Lebanon, where the fragile peace between Sunnis and Shiites seems once again to be put to the test.
It is worrisome to think that Lebanon, with all the lessons learned from the long years of internecine fighting, could once again be drawn into a bloody civil war.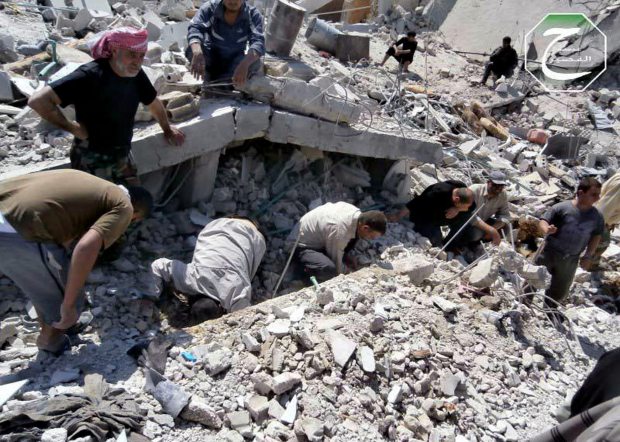 Hezbollah would be wise to honour its charter as a fighting force standing up to Israel, and refrain from interfering in Syria's internal affairs in order not to risk igniting new sectarian wars in the region.
This is an edited excerpt of an editorial that appeared Wednesday in the Jordan Times of Amman, Jordan:
Source: The Star