Syria agrees 'in principle' to attend peace conference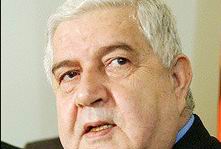 Syria agrees in principle to participate in a peace conference planned to take place in June in Geneva, Foreign Minister Walid al-Moallem said Sunday.
Speaking at a joint new conference in Baghdad with his Iraqi counterpart, Hoshyar Zebari, he said, "I informed the Iraqi prime minister of Syria's decision that the government agreed in principle to send an official delegation to the Geneva Peace conference that will take place in June."
Al-Moallem added: "From the beginning of the crisis, I assured that Syria believes that dialogue among the Syrians is the only solution to Syria and that no one can make a decision on behalf of the Syria people when it comes to the future of their country."
The United Nations estimates that more than 70,000 Syrians have been killed since anti-government protests in March 2011 led to a fierce government crackdown, an armed uprising and a bloody civil war.
The war has uprooted a quarter of the country's civilians. And the number of Syrians who have fled the violence has surpassed 1.5 million, the U.N. High Commissioner for Refugees recently said.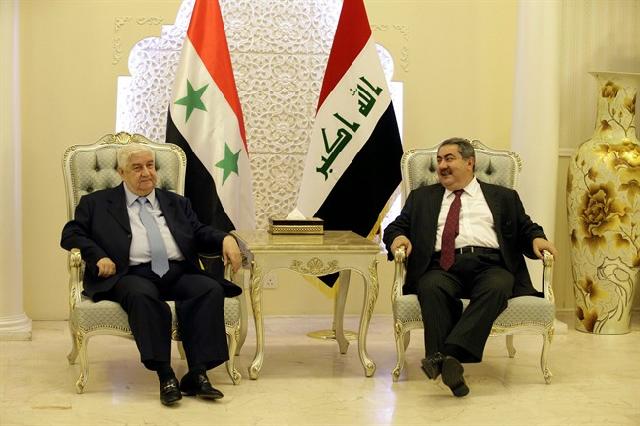 Since the start of 2013 alone, the UNHCR has registered close to 1 million refugees crossing out of the battered nation into other countries, which amounts to about 250,000 people each month.
Along with the refugees, more than 4 million people have been internally displaced.
Syria has a population of just over 22 million.
CNN