Top Saudi Clerics Warn Against Twitter Use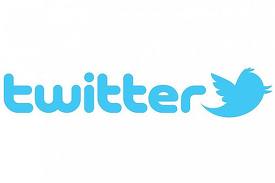 Use Twitter and your soul is damned, according to Abdul Latif Abdul Aziz al-Sheikh, the senior religious authority in Saudi Arabia.
A Saudi who uses the popular microblogging service "has lost this world and his afterlife," the prominent cleric said. His full title is Grand Mufti and General President for Scientific Researches and Fatwa, a position he has held since 1999.
According to the BBC, the cleric's comments are part of an effort by the nation's American-backed dictatorship to suppress the US-based web service. Activists in the kingdom use Twitter to communicate anti-government and humans rights messages.
In April, Abdul Rahman Al-Sudais, the imam of the Grand Mosque in Mecca, characterized Twitter as a threat to "national unity." Al-Sudais has previously been criticized for anti-Semitic comments, including praying for God to "terminate" all Jews.
"The government cannot follow everybody's Twitter user name," a Saudi protestor told NPR. "The authorities have to be selective and, hopefully, they don't select my name." Saudi authorities have recently begun to crack down on Twitter users, arresting human rights activists.
Unlike rival Facebook, Twitter allows users to communicate anonymously. The service has been used extensively for communications during the Arab Spring uprisings of the past few years.
Al ash-Sheikh came under intense international criticism in 2012, when he called for all Christian churches in the Arabian peninsula to be destroyed.
2nd most Twitter-happy nation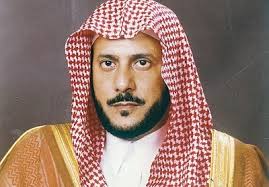 Saudi Arabia currently ranks second among the world's fastest growing countries on Twitter, with a 42-percent increase in the number of account holders after Indonesia, which rose to 44 percent, according to GlobalWebIndex's 'Stream Social: Quarterly Social Platforms Update.'
"Twitter appeals to the Saudi user. He just wants to say what is on his mind, float an idea, debate and discuss it and jump onto a new subject," said Bilal Hallab, social business strategist and general manager at the Social Clinic, a social media and business consultancy firm based in Jeddah.
"We see these phenomena in many countries. In the US for example, Twitter is by far more common and preferred than Facebook."
Opposing Views/ Arab news