Israel deploys 2 Iron Dome batteries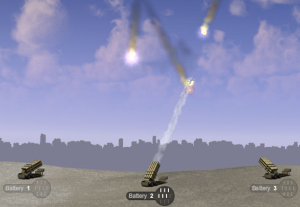 The Lebanese Armed Forces and UNIFIL forces deployed intensive patrols along the border with Israel, Lebanon's National News Agency reported Sunday evening.
The troops patrolled all the way from Naqoura to Bent Jbeil after the Israeli army deployed mechanized and foot patrols along its northern border and after Israeli warplanes entered the Lebanese airspace, according to the report .
This comes after the Israeli Defense Forces IDF deployed on Sunday Iron Dome batteries, preparing for possible Syrian or Hezbollah retaliation for the Israeli strike on Damascus.
Two Iron Dome batteries were deployed in Safed and Haifa, as a result of tensions in the north, according to the Israeli newspapers