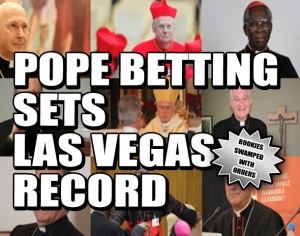 Betting in Vegas has hit an all-time high with the coming selection of a new Pope.
"Betting is through the roof. There's a lot of money being thrown down," " said JD Bell, one of top bookmakers in Las Vegas. "There'll be over a billion dollars bet on this one."
When the cardinals in Vatican City vote behind closed doors, bettors around the world will be waiting for a white puff of smoke, signaling a new pope has been selected.
Here's the official odds: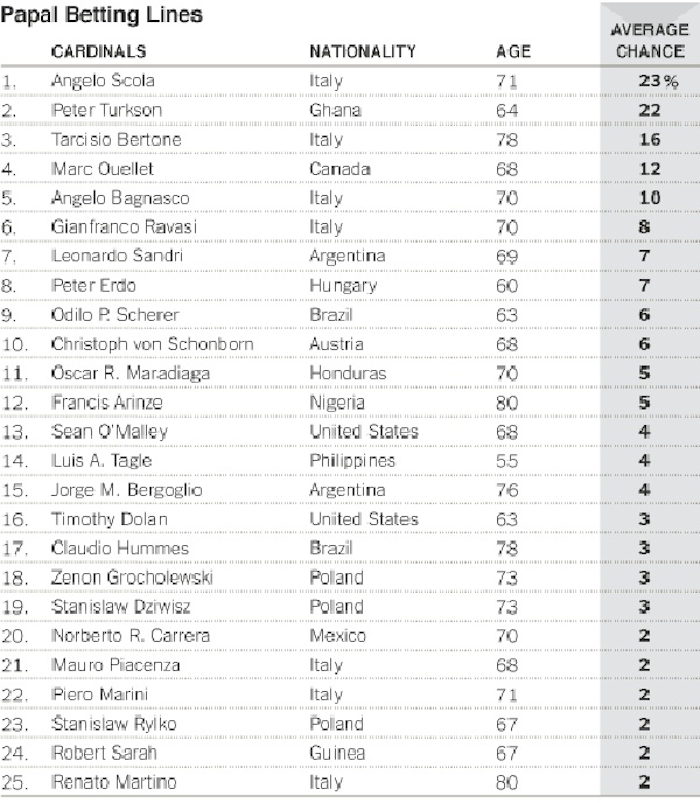 The favorite is Angelo Scola form Italy He's running at 7/2 odds.
Next up is Peter Turkson from Ghana. He is 4/1 odds. He has some handicaps though, including some comments he made about Muslims. But Vegas oddsmakers still think he could overtake Scola.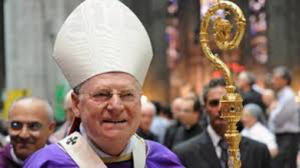 Third on the list is Tarcisio Bertone from Italy, who has 5/1 odds. He might be a little too intellectual and a bit too reserved to be the Pope, but there are many that think he'll come from behind and take the Papal crown.
American Cardinal, Timothy Dolan, of New York is coming in at 30/1 odds. But there's a lot of action on Dolan. "He's clearly the favorite of people on the East Coast, along with Cardinal O'Malley of Boston,," said Bell. "
Pope Emeritus Benedict XVI was a 20-1 long shot when he was chosen in 2005. "He paid out big, that's whey the betting is so high right now. Opportunity of a lifetime," said Bell.
weekly world news