Iran government blocks use of popular Internet tool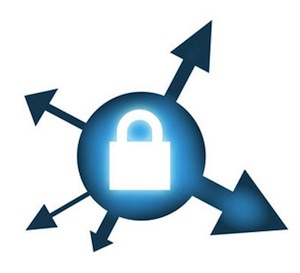 Iran has stepped up its efforts to deny its citizens unfettered access to the Internet, blocking a popular tool used to get around government blocks.
Quite aware of the censorship they face, many Iranians use proxy servers over virtual private networks to circumvent government restrictions and mask their activities. However, officials now say they have blocked use of the "illegal" tool.
"Within the last few days illegal VPN ports in the country have been blocked," said Ramezanali Sobhani-Fard, the head of parliament's information and communications technology committee, according to Reuters. "Only legal and registered VPNs can from now on be used."
Iran's Supreme Council of Cyberspace announced in January that it would soon begin selling "official" and "legal" VPN services to companies and corporations that needed them for security.
"By launching this program, Iranian government can prosecute users who are violating state laws and Internet Filtering Committee will be able to take offenders to national courts under supervision of judiciary service," council Secretary Mehdi Akhavan Behabadi told the Tehran Chronicle last month.
Access to major international news sites social-networking sites such as Facebook and Twitter is blocked by the country's government, which has been waging a battle against what it calls "inappropriate" content on the Internet. After blocking access to Google's search engine and YouTube in September, Iran's government launched a video-sharing site to promote Iranian culture.
The country's government cut off access to the Internet several times in the past couple of years. The crackdown comes just a few months ahead of a presidential election scheduled for June, its first since 2009 when the government also cut Internet access .
cnet