2 Syrian citizens found dead in Beirut warehouse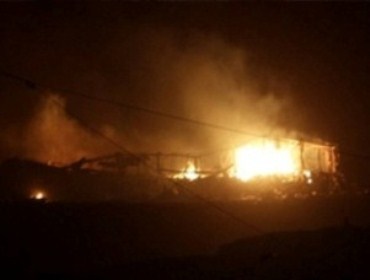 The bodies of two Syrian citizens were found on Thursday in a Food warehouse in the Saqiet al-Janzir area of Beirut in western Beirut, National News Agency (NNA) reported.
NNA added that Abdul Karim Abdallah Shatila, the owner of the warehouse , was shocked to find the burned bodies of his two employees.
The Syrian men were identified as 21 years old Mohammed Saleh al-Mehani and his younger brother Yahya, 16 years old.
The General Prosecution has ruled the deaths an accident.
Lebanon