Hezbollah allies disrupt Christmas party of LF Students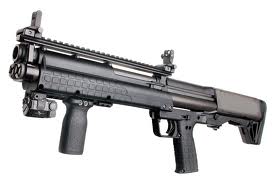 A Lebanese University student affiliated with the Marada Movement, a close ally of Hezbollah and Syria  disrupted  a Christmas party that was being  held by Lebanese Forces students in the Faculty of Literature and Human Science when he   fired  his  pump-action shotgun over the heads of the students ,  the Lebanese Forces website reported  on Tuesday.
The student, who was  identified by the LF website as Wael Khalil, drove his BMW X5  SUV towards the students and almost hit them as he entered the premises of the faculty and as  he was leaving the faculty, he fired more shots   into the air with his  shotgun and fled, the report added.
The incident was followed by another disruption, this time by  a group of men affiliated with the Free Patriotic Movement, another close ally of Hezbollah and Syria
"A group of [FPM-affiliated] men, spearheaded by so-called Paul Abu Haidar, who is in his forties and is notorious for causing feuds in Lebanese University faculties, clashed with the LF-affiliated students and started a fight that resulted in several injuries," the  LF report said
Lebanese Internal Security forces arrived to the scene to end the fight  the report said, noting that  Khalil was still at large.
Now/ LF