Lebanese army deploys in eastern Lebanon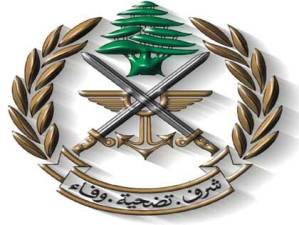 The Lebanese army began deploying in the Beqaa Valley in eastern Lebanon on Wednesday , National News Agency reported.
The deployment by the Lebanese army comes after Lebanese Speaker Nabih Berri said on Monday that a decision had been made to permanently deploy the Lebanese army in the Beqaa Valley.
According to NNA the Army deployed along different roads leading to various Beqaa towns and set up checkpoints near the town of Brital.
The army also set up checkpoints in the area surrounding the town of Sherawneh as well as on the international highway, and also heavily deployed in the area toward Dar al-Wasaa in Baalbek.
The report added that the army also conducted raids, but did not provide further details.
Now Lebanon