"Severe" power rationing in Mount Lebanon on Sunday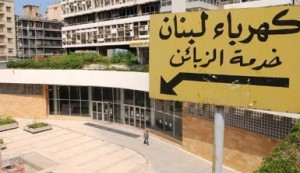 Électricité Du Liban (EDL) announced on Saturday that the electric power generators in Deir Ammar stopped working after a malfunction occurred in Deir Nabouh central station.
The company added that Deir Nabouh station will be out of service on Sunday to fix the problem, which will cause the complete interruption of the power supply in Deir Nabouh, Halba and Qobayat stations.
In addition to the above interruption Mount Lebanon area will also have to cope with "severe" electricity rationing, nothing like it has ever been witnessed in Lebanon.