U.S. seizes $150 million in Hezbollah-linked funds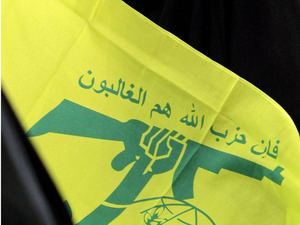 U.S. authorities on Monday announced the seizure of $150 million allegedly linked to a Hezbollah scheme to launder proceeds from drug trafficking and other crimes.
The money came from a U.S. bank account used by the Lebanese Canadian Bank to conduct U.S. currency transactions, U.S. Attorney Preet Bharara and U.S. Drug Enforcement Administration chief Michele Leonhart said.
"As we alleged last year, the Lebanese Canadian Bank played a key role in facilitating money laundering for Hezbollah controlled organizations across the globe," Leonhart said in a statement.
"Our relentless pursuit of global criminal networks showed that the US banking system was exploited to launder drug trafficking funds through West Africa and into Lebanon.
"DEA and our partners are attacking these groups and their financial infrastructure, while establishing clear links between drug trafficking proceeds and terrorist funding," she said.
Al Arabiya