Arab ministers to meet Sunday in Jeddah on Syria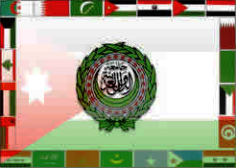 Arab foreign ministers will meet on Sunday in Jeddah to discuss developments in Syria and selecting a replacement for Kofi Annan, the United Nations-Arab League envoy, Egyptian state TV said on Saturday.
The meeting comes before Muslim leaders meet in Saudi Arabia on Tuesday for an Organisation of Islamic Cooperation summit.
"Arab foreign ministers will hold a meeting tomorrow in Jeddah to discuss who will be appointed as a successor to Annan," deputy Arab League chief Ahmed Ben Helli told reporters.