Power blackout reported at Beirut international airport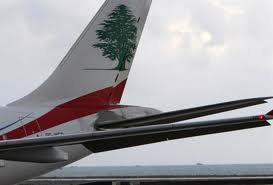 Power blackout was reported at Beirut's Rafik Hariri International Airport leading to an interruption in the cooling system, National News Agency reported on Friday.
Officials at the only Lebanese international airport said they were making the necessary contacts with the Electricité du Liban (EDL) company to restore the power supply.
Lebanon continues to suffer from the worst ever daily power blackouts.