Lebanon army to sue MP Merehbi for attacking it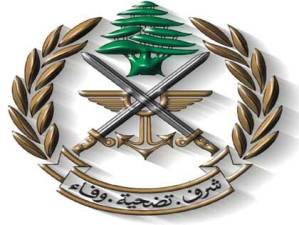 The Lebanese Army Command on Tuesday said in a statement that it has "launched legal measures aimed at prosecuting MP Moein Merehbi for attacking the military institution and insulting its leadership.
The statement issued by the army also said that the institution would no longer respond to Merhebi's statements.
This comes after Merhebi said in remarks published on Tuesday that the Lebanese army was doing Hezbollah's dirty work.
"There is complete control over the army by Hezbollah and Free Patriotic Movement leader MP Michel Aoun to the point where the army performs both parties' dirty work," Merhebi told Kuwaiti newspaper Al-Jarida.
He added that Lebanese army commander General Jean Kahwaji "presents his credentials to Syria and Iran on a daily basis."
Commenting on the army's statement that considered Merhebi's comments as "lies," the MP said: "The army's statement full of lies as usual."
"I am ready to resign and go with Kahwaji to trusted judges to determine who is using his position for personal gains ," he added in response to the army's statement that he was using his parliamentary immunity to attack the army.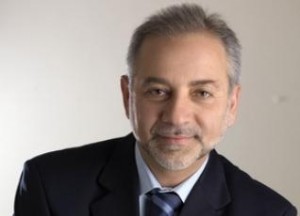 On Sunday, Merhebi also said that Kahwaji was a "loser" and that he was "using the military institution to reach the presidency position ."
Future Movement
Future bloc MP Hadi Hobeish said on Monday that the "slanderous remarks Merhebi made against Lebanese army Commander General Jean Kahwaji did not represent the views of the Future Movement. "
"Merhebi does not represent the views of the Future Movement, which is supportive of the Lebanese army and which counts on its role and on cooperation with security forces," Hobeish said.