Two Syrian generals defect to Turkey overnight, report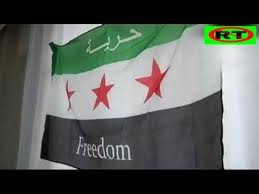 Two Syrian brigadier-generals were among some 600 Syrians who fled from Syria to Turkey overnight, a Turkish official said on Wednesday, bringing the number of Syrian generals sheltering in Turkey to 20, including a retired general.
The official could not immediately confirm if other defected officers had also arrived in Turkey in the last 24 hours but said a number of lower-ranking soldiers usually accompanied defecting generals.
The number of Syrian refugees in Turkey rose to 43,200 after 600 more arrived overnight, he said.
Reuters