Syrian TV reporter hit with shoe by protester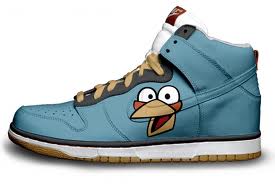 A reporter of the official Syrian TV Station "Souria" was hit with a shoe by a protester, as he was reporting live from Aleppo and announcing that things are calm in the city.
The reporter Shadi Helwa was shocked and cursed the protester as he interrupted the reporting . The protester shouted back at the reporter telling him the media in Syria reports only lies.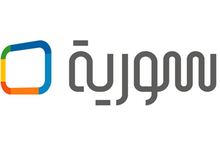 This is reportedly the first such incident in Syria ever since the uprising started 14 months ago
You can Watch the video here
http://www.youtube.com/watch?feature=player_embedded&v=soKOpRxy6dw#t=0s