Lebanese-Australians pledged to invest LL40 billion in Lebanon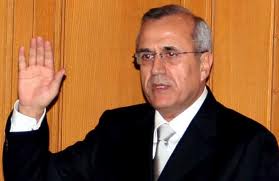 President Michel Suleiman headed  to Australia on Saturday, accompanied by   an official delegation that includes Deputy Prime Minister Samir Moqbel, Foreign Minister Adnan Mansour, Transportation and Public Works Minister Ghazi al-Aridi, and Information Minister Walid al-Daouq.
This is the first visit of its kind for a Lebanese president according to a report by  As Safir  newspaper on Saturday.
According to  the daily  Suleiman  is expected to sign a  memorandums of understandings with the Australian government and to meet with prominent Lebanese- Australian  businessmen  who  have already pledged to invest  LL40 billion in Lebanon ( $27 million) .