MP Haber: Hezbollah's arms are weapons of terrorism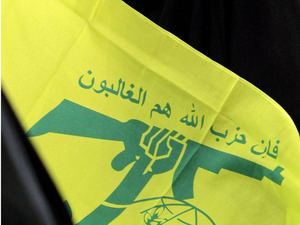 "Hezbollah's arms are weapons of terrorism, because they terrorize Lebanese inside Lebanon, " Future News TV quoted Phalange party MP Fadi Haber as saying during an interview on Saturday
Commenting on the recent parliamentary verbal clash between Phalange MP Sami Gemayel and Hezbollah MP Nawwaf Moussawi, Haber said that Hezbollah adopts a "condescending attitude" when dealing with other
parties because of the arms it possesses, which are not under the control of the Lebanese state.
Haber's comment comes after a verbal clash that erupted inside the parliament on Wednesday in Beirut between Gemayel and Moussawi when the issue of the Shiite party's attempt to expand its telecommunications network was discussed during a Question and Answer session .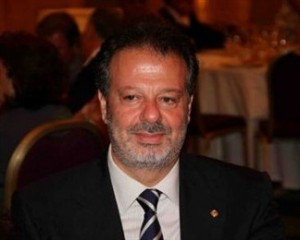 Gemayel criticized Hezbollah over its "illegal excavation and installation works in the town of Tarshish ( in the upper Metn district ). "
Moussawi responded saying that the cabinet had given the resistance legitimacy through its ministerial statement.
Gemayel then responded to Moussawi by telling him, "Let the Resistance protect me in this case ."
According to the report, the Hezbollah MP lashed out at Gemayel and said that "the Resistance does not protect agents of foreign governments ."
"Who are you calling agents? The history [of the Phalange ] should be an honor [to you]… You are disrespectful," Gemayel told the Hezbollah MP.
Moussawi reportedly fired back at the Gemayel by telling him, "You are the [impolite] one… And my shoes are more respectful than you."
Moussawi later apologized to Speaker Nabih Berri and the MPS . Gemayel responded during a press conference by saying:
"We dedicate this apology to all the Lebanese and the free people in Lebanon because the insult was not directed at us but the Lebanese people whom we represent."
"What happened is an insult to the parliament and the lawmakers and should be solved inside the legislature and in front of them through a public apology by Moussawi," Gemayel added.