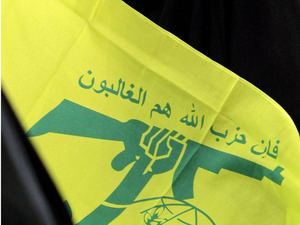 Future Movement official Mustafa Allouch told Kuwaiti As-Seyassah newspaper in an interview published on Thursday that Hezbollah is recruiting militants in Tripoli.
He said that Hezbollah has engaged in new activities in the northern city for the past two months, including recruiting mercenaries
"Some parties, such as the Tawhid Movement and the Syrian Socialist National Movement, have strongholds in the city, which raises concern among Tripoli's citizens."
Allouch called for a demilitarized Tripoli free of arms.
The Future Movement official also warned that any Syrian army invasion of northern Lebanon "would be the beginning of the end of the Syrian regime."
The Syrian army has repeatedly crossed over the Lebanese border in recent weeks to pursue army deserters.