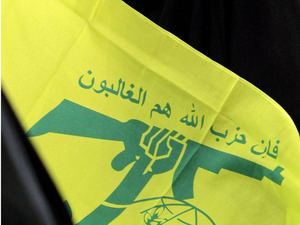 Hezbollah's al-Manar television said on Thursday the indictments over the killing of statesman Rafik Hariri show the tribunal seeking his killers "is politicized."
Al-Manar's comment comes after the Tribunal issued its indictment .
Special Tribunal for Lebanon's ( STL) released the indictment of Hezbollah members in the murder of Lebanon's former PM Hariri. Lebanese officials said the STL, based near The Hague, submitted to Prosecutor General Saeed Mirza an indictment and arrest warrants .
Hezbollah officials were not available for comment on the indictments.
Agencies