Oghassabian: No answers received from Mikati so far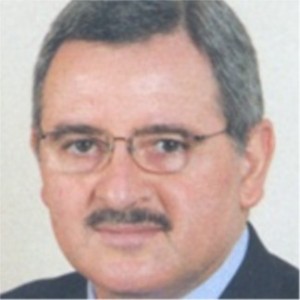 Caretaker Minister Jean Oghassabian a key March 14 official told Future TV: We haven't received any answers to the questions we asked Miqati. It's good that he didn't consider them as impossible, but it's interesting that he said that the March 8 camp's demands were the exact opposite.
Mikati, backed Hezbollah and its March 8 allies , was appointed last Tuesday by president Michel Suleiman as PM-designate to form and head the next cabinet , giving Hezbollah and its allies increased leverage in the country and provoking widespread protests.
The Iranian- and Syria-backed Hezbollah brought down Hariri's government on January 12 over the Special Tribunal for Lebanon's ( STL) indictment which is widely expected to implicate Hezbollah members in the assassination of former PM Rafik Hariri in 2005 .
Mikati held two days of talks with parliamentary groups on forming his government, ending on Friday with the Hariri camp still refusing to join his administration.
The Future Movement MPs asked Mikati to clarify his stance on the Special Tribunal for Lebanon (STL) and the illegal weapons ( Weapons outside the control of the Lebanese army) , MP Fouad Siniora said on Thursday after the bloc met with Mikati for consultations on cabinet formation.
The March 14 alliance is demanding that Mikati, a political moderate with good ties to Syria, guarantee he will not disavow the tribunal.