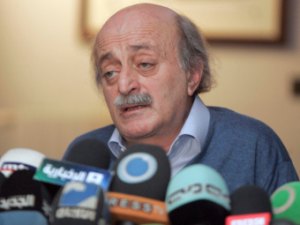 Israeli newspaper Jerusalem Post quoted Knesset member Majalli Wahabi as telling told Israeli Army Radio Saturday as saying : "The Lebanese Druse leader Walid Jumblatt received threats from Hezbollah; if he didn't support them – Hezbollah would conquer their stronghold in Chouf region of Mt Lebanon , south-east of Beirut."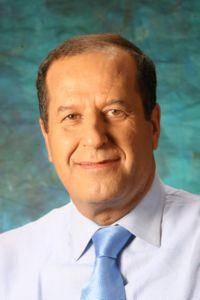 Wahabi, a member of the Druse community and former acting president of israel, estimated that such threats emanating from Hezbollah camp were the basis for Jumblatt's recent switch to support the Hezbollah-Syria alliance in the present Lebanese political crisis. He also suspected that Jumblatt would not, in the end, join a government coalition headed by Hezbollah.
During the 2008 uprising Hezbollah occupied a large section of Beirut and tried but failed to occupy the Druse stronghold of Mt Lebanon.