Rahaf Abdullah was crowned Miss Lebanon 2010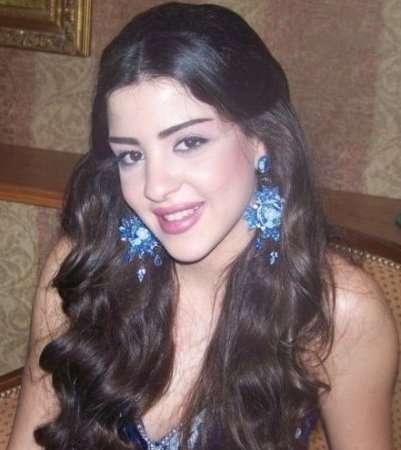 During a ceremony sponsored by Lebanese Broadcasting Corporation, LBC Rahaf Abdullah was crowned as Miss Lebanon for 2010.
The ceremony was attended by tourism ministers Fadi Abboud, Interior and Municipalities, Ziad Baroud, and culture Minister salim Wardeh and several journalists.
Both Haifa Wehbe and Ragheb Alama sang during the ceremony.
16 beautiful Lebanese ladies participated in the beauty pageant .
The 1st runner up was Nabilah Awad, second Jessica Gahwati , third Nour Mehanna and fourth was Daniela Bogarios .
Just like Miss USA 2010, Miss Lebanon 2010 comes from south Lebanon.