Lebanon's Star Academy celebrity Chemali dies in Cairo car crash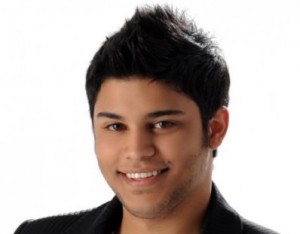 Lebanese national Rami Chemali died Thursday at the age of 22 in a car crash in Cairo, the National News Agency (NNA) reported.
Chemali was famous in Lebanon due to his appearance on the most recent season of the Star Academy television show.
Star Academy participant Mahmoud Shukri, an Egyptian, who was seated next to Chemali was also severely wounded in the accident . According to an eyewitness the accident occurred due to excessive speed. A car with 3 young people crashed into the car that was driven by Chemali, which resulted in the killing of Chemali and the 3 young Egyptians.
Shukri was taken to a nearby hospital for treatment.
Lebanon Files