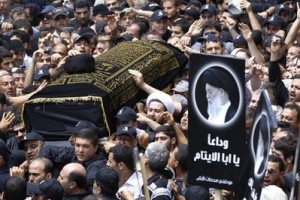 Thousands of mourners gathered in south Beirut on Tuesday for the funeral of Lebanon's top Shiite cleric Grand Ayatollah Mohammed Hussein Fadlallah.
His death resonated almost as much in the West as it did in the Arab and Islamic worlds , but for entirely different reasons.
While in the West, he was widely seen as the "godfather" of Hezbollah and listed as a terrorist by the US , in Lebanon and among Shiite communities in particular , his passing is mourned as the loss of a spiritual giant whose teachings and writings placed him in the top rank of "sources of emulation", religious leaders whose edicts and prescriptions on spiritual and other matters are followed implicitly by the Shiite faithful.
Lebanon is observing today a national day of mourning for Fadlallah who died in hospital on Sunday at the age of 75 of internal bleeding, following a long illness.
Fadlallah's followers and admirers converged on Beirut's southern suburbs to take part in the funeral procession which got underway at 1:30pm.
The procession left from Fadlallah's home in Harek Hreik to the nearby Hassanain mosque for the burial.
President Michel Suleiman paid his condolences to Fadlallah's son, Sayed Ali Fdalallah, at the mosque.
Fadlallah, known for his staunch anti-American stance, helped in the rise of Lebanon's Shiite community in the past decades. He was one of the founders of Iraqi Prime Minister Nouri al-Maliki's governing Dawa Party and was believed to be its religious guide until the last days of his life.
Fadlallah was born in Iraq in 1935 and lived in the Shiite holy city of Najaf, where he was considered among the top clergymen, until the age of 30.
His family hailed from the southern Lebanese village of Ainata and he later moved to Lebanon, where he started lecturing on religion and prodded Shiites, who today make up a third of Lebanon's population of four million, to fight for their rights in the 1970s and 80s.
A top authority of Shiite Islam Fadlallah was known for his modern and moderate social views when issuing fatwas, or religious edicts. In one of his he banned the "honor killing" of women by male relatives.
Fadlallah is a complex, charismatic figure who supported suicide attacks on Israel yet denounced the attacks of September 11, 200.
During Lebanon's 1975-90 civil war, he was linked to Iranian-backed Shiite militants who kidnapped Americans and other Westerners, and bombed the U.S. Embassy and Marine base in Lebanon, killing more than 260 Americans.
In the 1980s, the U.S. media alleged Fadlallah was behind the taking of American hostages by Iranian-backed radical Islamic groups. Other reports suggested he was a mediator, but his actual role remained elusive.
Fadlallah remained an advocate of suicide attacks as a means of fighting Israel and last year issued a fatwa forbidding the normalization of ties with the Jewish state.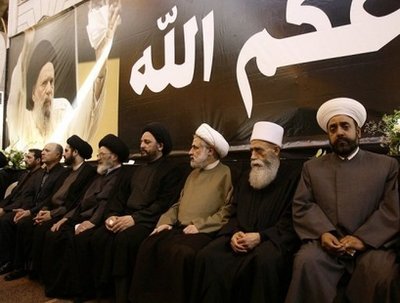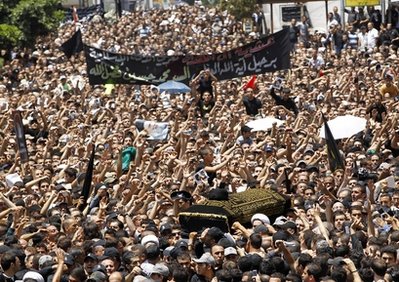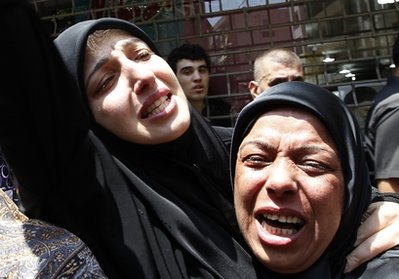 This error message is only visible to WordPress admins
Error: No connected account.
Please go to the Instagram Feed settings page to connect an account.