The Lebanese Muslim Shiites celebrated today The Day of Ashura, which is the 10th day of Muharram in the Islamic calendar which marks the climax of the remembrance of Muharram.
It is commemorated by Shiite Muslims as a day of mourning for the martyrdom of Hussein ibn Ali, the grandson of the Islamic Prophet Muhammad at the Battle of Karbala ( 80 KM south of Baghdad , Iraq) on 10 Muharram in the Hijra ( Islamic) year 61 (October 10, 680 AD.
Hezbollah chief Sayyed Hassan Nasrallah told tens of thousands of supporters who gathered in Beirut's southern suburbs to commemorate Ashura. "We have entered a new phase in Lebanon: Reframing relations with Syria based on solid ground and cooperation."
Here are some more pictures of the ceremonies in Lebanon( courtesy of Reuters)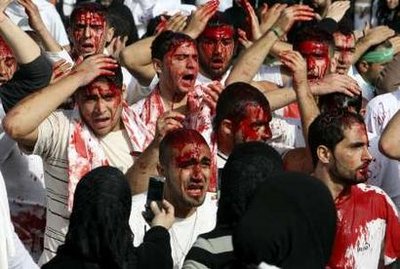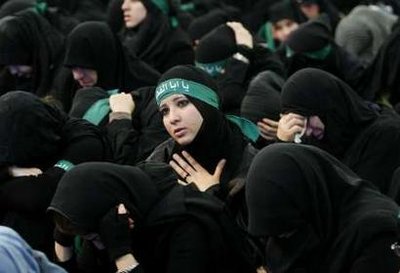 This error message is only visible to WordPress admins
Error: No connected account.
Please go to the Instagram Feed settings page to connect an account.