Syria Ties Further Complicate Lebanon's Cabinet Formation Process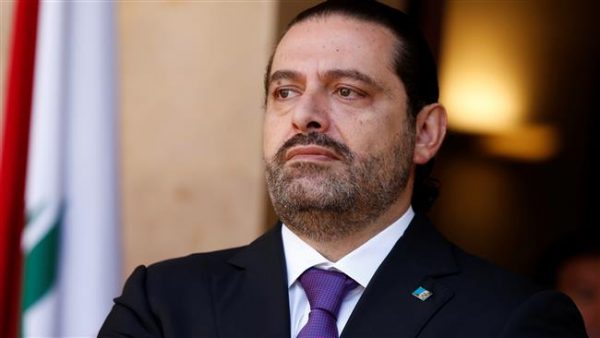 The Lebanese government formation crisis has grown after demands by some parties for bigger shares – seen as the main obstacle – were topped by calls for an agreement on the normalization of relations with Syria as part of the cabinet's policy statement.
Sources informed of President Michel Aoun's stances expressed surprise at the attempts made by certain politicians to discuss the issue of ties with Syria ahead of the cabinet formation.
"Priority lies in forming the government. Any other issue raised would be aimed at further obstructing the process," said the sources.
Once formed, the executive authority will have many topics on its agenda. But it is premature to bring up the Syrian issue, they said.
Strong Lebanon bloc MP Salim Aoun told Asharq Al-Awsat, however, that the shares of several parties in the government and normalization of ties with the neighboring country have always been linked.
He said the policy statement should focus on resolving the country's economic crisis and securing the return of refugees to Syria, which both require coordination with the Syrian state.
The tide of the war has turned in favor of President Bashar Assad, and "everyone should acquiesce and accept the status quo," he said.
"No doubt we can no longer adopt the same rhetoric against the Syrian state after it reimposed its control on (almost all) its territories," Aoun added.
But Syria's allies in Lebanon are well aware that including the cabinet's policy statement any clause on normalizing political ties with Syria is impossible. Prime Minister-designate Saad Hariri, who staunchly opposes any contact with the Assad regime, has made it clear this week.
Former MP Oqab Saqr accused politicians, who have stirred the issue of relations with Syria, of being responsible for the cabinet deadlock.
"We would normalize relations with Syria only after the Syrian people accept a new government that its recognized by the Arab League and the international community," he told Asharq Al-Awsat.
The government's policy statement should be similar to the previous one and focus mainly on the "dissociation policy," which is based on distancing Lebanon from the developments in Syria, Saqr said.
Asharq Al-Awsat