17 appeals submitted to Constitutional Council over Lebanon elections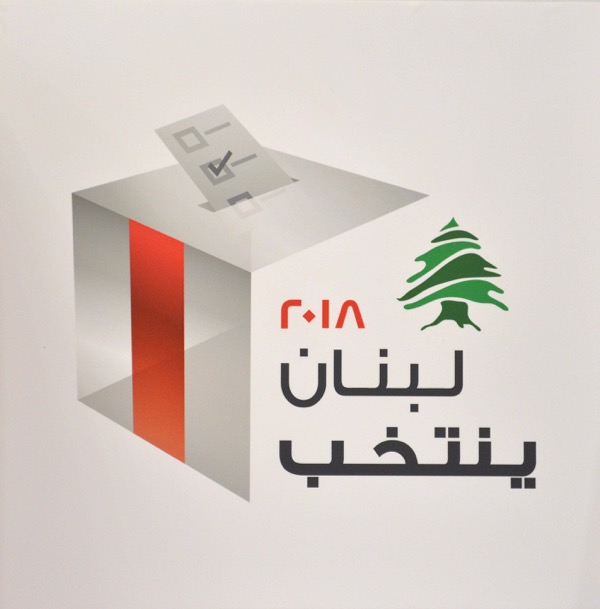 17 appeals were filed to the Constitutional Council as the deadline expired Wednesday, with candidates across eight districts seeking to overturn the recent electoral results.
Lebanon's first parliamentary elections in nine years held on May 6 were mired with accusations of bribery, corruption and a lack of transparency, which culminated in a dominant win for the longstanding political establishment.
The National Democratic Institute, a nonprofit, nonpartisan organization working to support and strengthen democratic institutions worldwide, described the election as one "riddled with breaches, violations, and bribes."
Beirut's second district saw six appeals submitted while three appeals were submitted in the second Northern district of Tripoli, Minyeh-Doniyeh and Bekaa's first district of Zahle respectively.
Caretaker Interior Minister Nouhad Machnouq and MP Faisal Al Sayegh, are being challenged by Zeina Mounzer, while Nadim Kossta challenged the win of MP Edgard Traboulsi.
In Zahle, Myriam Skaff challenged the wins of Michel Daher and George Okaiss.
The Constitutional Council will also look at one appeal submitted in each of the districts of Beirut 1, Metn 4, Metn 3, North 3, and Bekaa 3.
Joumana Haddad, who ran under the independent civil society list Koulouna Watani, remained in pole position until 7 am on election night before suddenly being declared the loser against the Free Patriotic Movement backed Antoine Pano.
Haddad was vying for the Minorities seat in Beirut's first district and called on the "Constitutional Council to expose the truth of what happened before, during, and after the elections."
"We found many discrepancies in terms of the expatriate votes, some ballot boxes arrived open at the Interior Ministry and other disappeared for a period of time," she said.
According to Koulouna Watani, their representatives at Forum de Beirut where a chunk of the votes was being tallied for Beirut's first district, were forced out of the room for "20 minutes after an unspecified IT malfunction."
"All these factors make us doubt the authenticity of the results."
Lebanon's Constitutional Council is a 10-member committee established under Article 19 of the Lebanese Constitution to review the constitutionality of laws and to adjudicate any challenges on presidential and parliamentary election results. Five of the ten members are appointed by parliament and the other five by the Cabinet.
The Constitutional Council has three months to study the merit of the cases, before submitting its decision within 30 days. A source, however, told Annahar that the deadline would most likely be extended with the process possibly taking around seven to eight months.
(AN NAHAR)