France's Macron urges U.S., North Korea to continue efforts towards a summit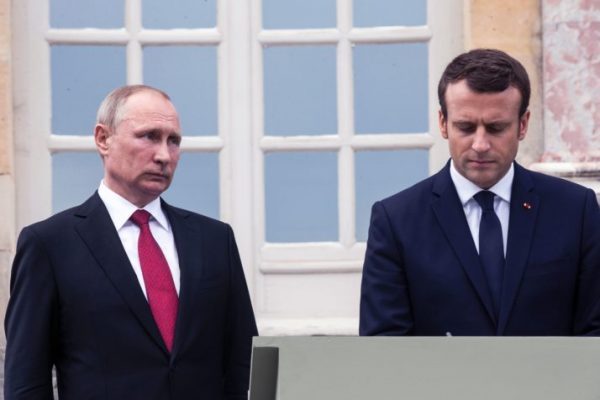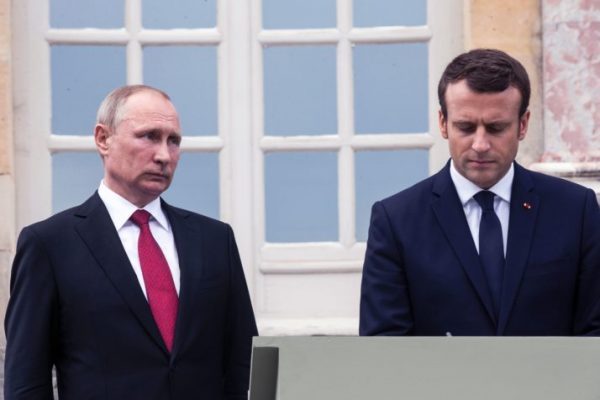 French President Emmanuel Macron on Thursday said he hoped the United States and North Korea would continue working towards denuclearizing the Korean peninsula after U.S. President Donald Trump called off a planned summit.
Speaking in a joint press conference with Russian President Vladimir Putin in Saint Petersburg, Macron said he hoped Trump's move "was just a glitch in a process that should be continued".
Putin said Moscow regretted the cancellation of the summit between the United States and North Korea, scheduled for next month. He said he hoped it would take place nonetheless.
Earlier on Thursday U.S. President Donald Trump called off the meeting with North Korean leader Kim Jong Un, accusing Pyongyang of "open hostility."
Putin also told the news conference that Russia appreciated efforts by Europe to save the Iran nuclear deal despite the withdrawal of the United States and warned of "lamentable consequences" if it was not preserved.
REUTERS