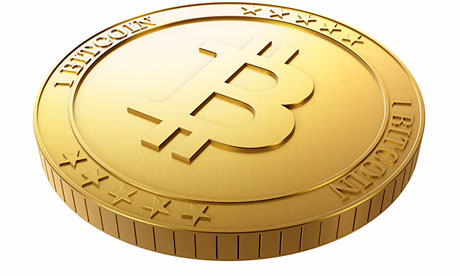 Bitcoin's well-documented plunge of the past month could just be a precursor of what's to come, according to one well-respected Wall Street veteran.
Peter Boockvar, chief investment officer at Bleakley Advisory Group, says the cryptocurrency could fall as much as 90%, taking it back to levels it hasn't seen since Feb. 2017, when prices began their steep climb.
"I wouldn't be surprised if over the next year it's down to $1,000 to $3,000," he said on CNBC.
Bitcoin prices were down another 12% in early trading Monday, falling to $10,686, according to CoinMarketCap.
Boockvar says he doesn't expect the currency to go away, but contends the rise in global interest rates is responsible for the fall—just as quantitative easing, monetary policies that were created to lessen the effects of the global financial crisis, is to blame for the bubble Bitcoin is currently experiencing.
"You have to wonder if we never heard of quantitative easing, would there have been cryptocurrencies?" he said.
The fear, he says, is that as investor sentiment and risk tolerance shift due to the collapse of the cryptocurrency fluctuations, there's a chance that the psychological unease could spill over onto Wall Street, despite the health of the overall economy.
Criminals Drop Bitcoin