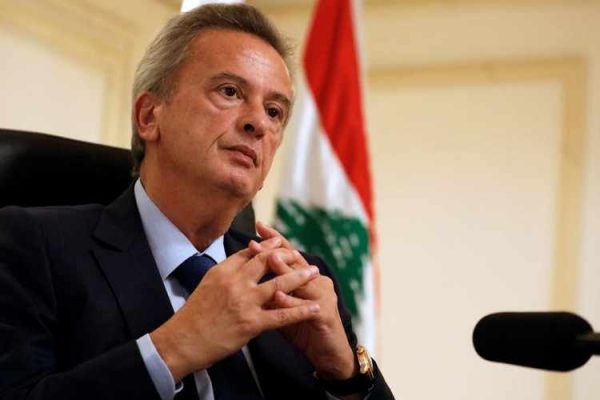 During a speech at the Beirut Corporate Social Responsibility conference,Lebanon Central Bank Governor, Riad Salameh , said that he understands "that electronic currency will play a prominent role in the future."
"But the Central Bank of Lebanon must first make the necessary arrangement before taking this step and develop a protection system from cybercrime. Both the Special Investigation Commission and Banking Control Commission are cooperating to prevent such electronic crimes," he was quoted as saying by local media.
The conference was sponsored in part by the Central Bank of Lebanon
Salameh expanded on the idea of a future state-backed digital currency stressing that it will fall under the Lebanese law and be monitored by the Central bank:
"the new digital currency will fall under Lebanese law and be monitored by BDL. But the governor did not give any indication how the new currency would be introduced in Lebanon."
Bitcoin- big threat
He commented on the issue of the bitcoin, reiterating "his opposition to the use of bitcoin in Lebanon because it is not well regulated," stressing that "bitcoin and similar currencies are a big threat to the consumer and payment systems."
"These [cryptocurrencies] are not currencies but rather a commodity whose prices rise and fall without any justification," Salameh warned. "For this reason, the Central bank has banned the use of this currency in the Lebanese market."
Returning to the issue of a state-backed cryptocurrency, he projected that a "digital currency will be issued by the Central bank and will be available in the next few years."
This error message is only visible to WordPress admins
Error: No connected account.
Please go to the Instagram Feed settings page to connect an account.