Putin: Whoever leads in artificial intelligence will rule the world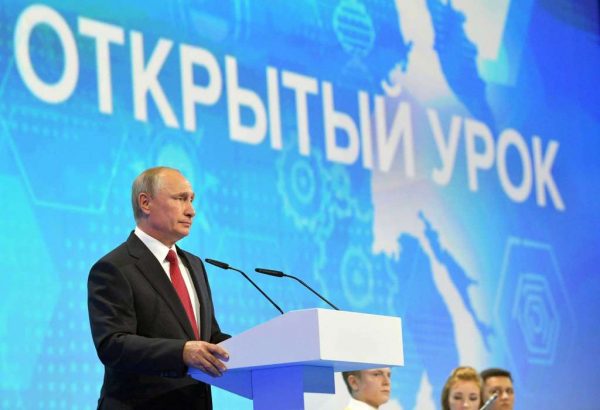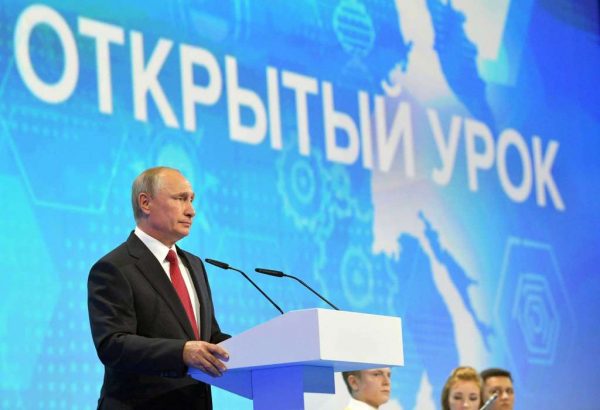 MOSCOW — Russian President Vladimir Putin says that whoever reaches a breakthrough in developing artificial intelligence will come to dominate the world.
Putin, speaking Friday at a meeting with students, said the development of AI raises "colossal opportunities and threats that are difficult to predict now."
He warned that "the one who becomes the leader in this sphere will be the ruler of the world."
Putin warned that "it would be strongly undesirable if someone wins a monopolist position" and promised that Russia would be ready to share its know-how in artificial intelligence with other nations.
The Russian leader predicted that future wars will be fought by drones, and "when one party's drones are destroyed by drones of another, it will have no other choice but to surrender."
AP
Note to Ya Libnan  readers 
Ya Libnan is not responsible for the comments that are posted below. We kindly ask all readers   to keep
 this space  respectful forum for discussion
All comment that are  considered  rude, insulting, a personal attack, abusive, derogatory or defamatory will be deleted 
 Ya Libnan  will also delete  comments  containing hate speech; racist, sexist, homophobic slurs, discriminatory incitement, or advocating  violence, public disorder or criminal behavior profanity , crude language and any words written in any language other than English.