Lebanese army kills Islamic State-linked Syrian militant: report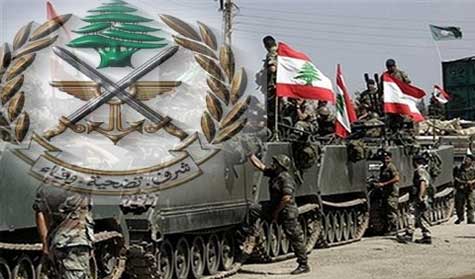 The Lebanese army has killed a man suspected of links to Islamic State and of carrying out bomb attacks in the town of Ras Baalbek near the Syrian border, a security source and a military source said on Tuesday.
The Syrian national was shot dead during an operation launched after the army received intelligence that an Islamic State-linked cell was meeting, the security source said.
A Lebanese national suspected of weapons smuggling was also arrested in the raid, and the army discovered several bombs, an explosive belt, and nearly 50 kg (110 pounds) of explosives, the source said.
The operation took place in the Arsal area, where the army says it has been carrying out a major security operation against suspected militants. In late June, authorities arrested several hundred people in raids on refugee camps in Arsal.
REUTERS