Wife stabbed to death husband and their four children in Georgia, USA home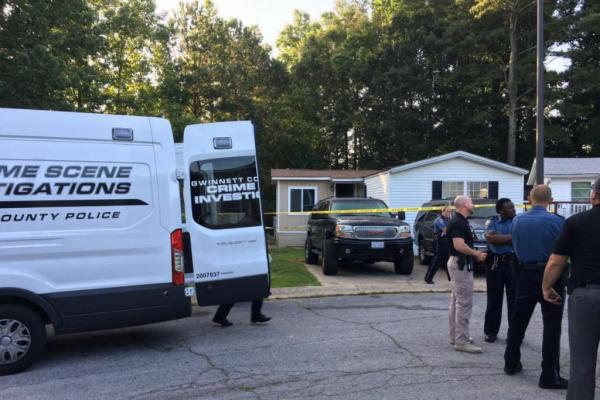 Georgia's Gwinnett County police said a father and four children — all under the age of 10 — were stabbed to death and one young girl was hospitalized Thursday.
The GCPD said the mother of the children, who is also the father's wife, has been detained. The father was in his mid-30s.
The GCPD said the mother called 911 at 4:47 a.m. The police department at about noon said the medical examiner left the scene but detectives and crime scene investigators were still processing the home and property near Loganville, which is about 30 miles east of Atlanta.
Jim Hollandsworth, a neighbor who works at an after-school program the children attended, said the family had lived in the home for about three or four months, The Atlanta Journal-Constitution reported.
"Everyone is in complete shock," Hollandsworth said. "The last few weeks our staff has gotten to know these kids very well." He described the children as "great, happy, participating in our programs… they just jumped right in."
YAHOO