Trump and Clinton Win in New York Primary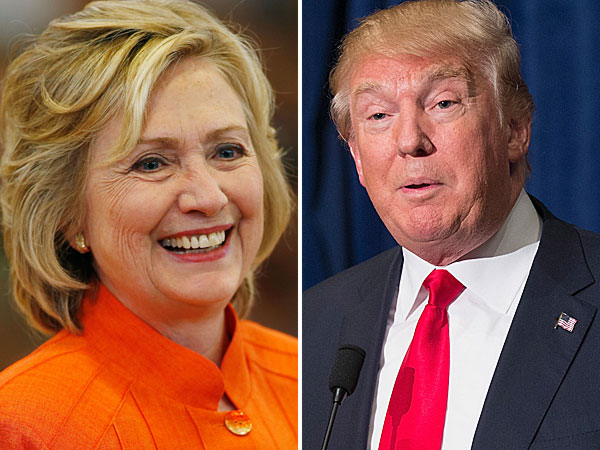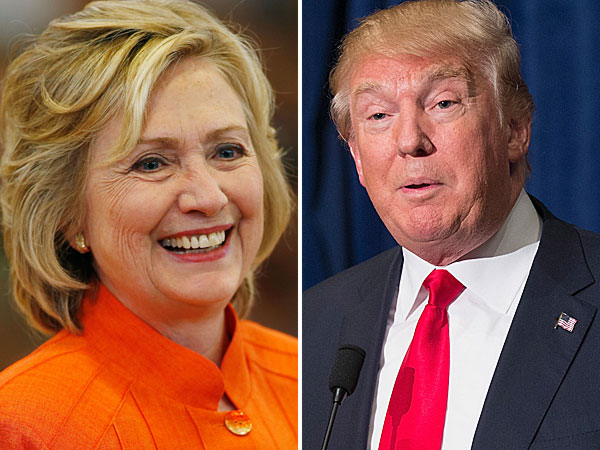 Donald Trump and Hillary Clinton are the projected winners in the high-stakes New York presidential primaries.
The victories for the two party frontrunners will help both candidates extend their delegate lead over rivals and offer a burst of much-needed momentum heading into a slate of northeastern contests next week.
Both Trump and Clinton aimed to capitalize on the delegate-rich state that each candidate called home; Clinton represented New York for eight years in the Senate, and Trump lives in New York City and started his real estate career there. Sanders, who was born in Brooklyn, also sought to be seen as a hometown hero.
Now, the race moves to five states that will hold their primaries on April 26: Connecticut, Rhode Island, Maryland, Pennsylvania and Delaware.