Jumblatt meets with Hariri and Saudi King in Riyadh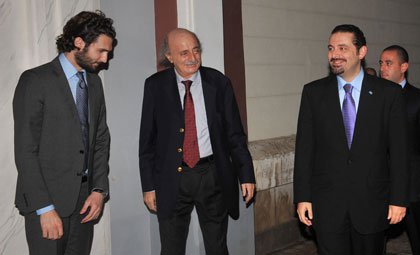 Progressive Socialist Party chief MP Walid Jumblatt held talks on Wednesday with former prime minister and Future movement leader  MP Saad Hariri in Riyadh Saudi Arabia.
A statement from the former premier's office said that the two officials met in Riyadh to discuss the latest local developments in Lebanon, most notably the political deadlock over the election of a president.
Voice of Lebanon radio (100.5) reported earlier that Jumblatt also met  with King Salman.
The PSP chief  traveled to Saudi Arabia on Tuesday. He is accompanied by his son Taymur and Health Minister Wael Abou Faour.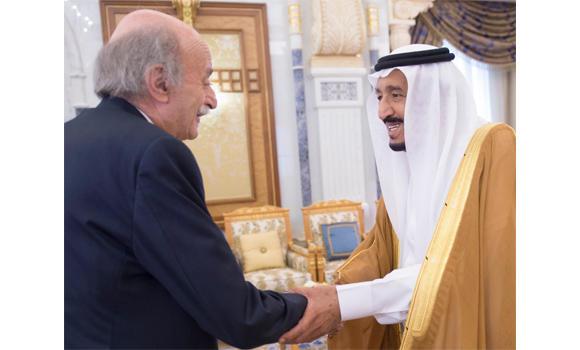 Regional and international issues will be the focus of talks between Jumblatt and Saudi officials, who had recently paid visits to Moscow and Paris, reported al-Joumhouria newspaper on Wednesday.