Islamic State chief Abu Bakr Baghdadi hit in airstrike, claims Iraqi air force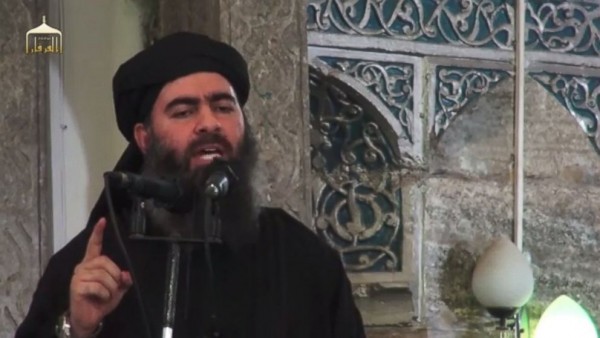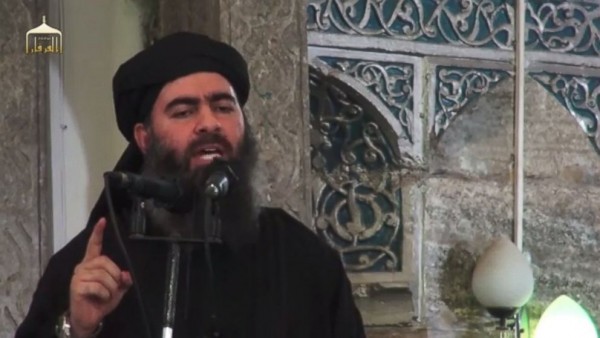 The Iraqi air force on Sunday claimed it had hit the convoy of Islamic State (IS) group leader Abu Bakr al-Baghdadi in an air strike in the western Anbar province, close to the Syrian border. The condition of the militant leader remains unknown.
"The Iraqi air force carried out a heroic operation targeting the convoy of the criminal terrorist Abu Bakr al-Baghdadi," Iraq's security forces said in a statement, without clarifying when the alleged air strike took place.
"[The] fate of murderer al Baghdadi is unknown and he was carried away by a vehicle. His health condition is still unclear," it said.
The military said the air force bombed the convoy as it moved towards Karabla, barely five kilometres from the border with Syria, where Baghdadi was planning to meet IS group commanders.
"The location of the meeting was also bombed and many of the group's leaders were killed and wounded," the military said.
Iraqi security sources have in the past claimed that Baghdadi has been injured or killed in air strikes, but those claims have either been denied or never been verified.
The IS group has seized swathes of Syria and Iraq and in June declared a caliphate over territory it controls. Baghdadi said he had accepted oaths of allegiance from supporters in Libya, Egypt, Yemen, Saudi Arabia and Algeria.
FRANCE24/AFP