Kerry heading back to Switzerland for make-or-break Iran nuke talks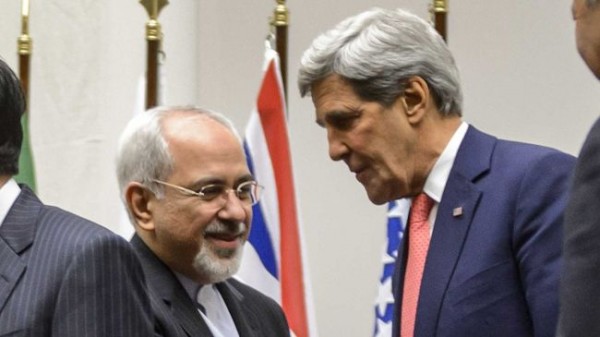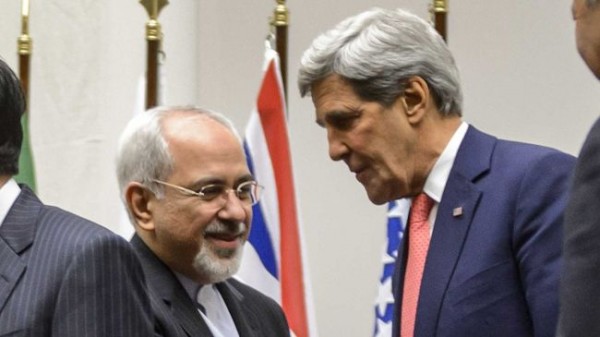 With an end-of-March deadline days away, US Secretary of State John Kerry is heading back into negotiations with Iran, hoping to seal a framework deal to roll back its nuclear program in exchange for sanctions relief.
Kerry was flying to Switzerland for several days of make-or-break talks with Iranian Foreign Minister Mohammad Javad Zarif. The top diplomats from Britain, China, France, Germany and Russia would join if the U.S. and Iran are close to an agreement.
The pressure is high. The seven nations have set themselves a March 31 deadline for the outline of a final accord they hope to seal by the end of June. Both President Barack Obama and Iran's Ayatollah Ali Khamenei have spoken against what would be a third extension of the talks.
And opponents, among them wary American allies in the Middle East and hardliners in Iran and in Congress, stand ready to complicate the process if negotiators cannot reach a breakthrough in the next six days. American lawmakers have threatened new sanctions on Iran as well as the establishment of a process which would allow them to vote down any final accord.
The United States and its partners are trying to get Iran to cut the number of centrifuges it uses to enrich uranium, material that can be used in warheads, and agree to other restrictions on what the Islamic Republic insists is a peaceful nuclear program.
Speaking Wednesday morning to U.S. ambassadors, Kerry assailed opponents of a deal.
"What happens if, as our critics propose, we just walk away from a plan that the rest of the world were to deem to be reasonable?" Kerry asked. "Well, the talks would collapse. Iran would have the ability to go right back spinning its centrifuges and enriching to the degree they want… And the sanctions will not hold."
Kerry said the whole point of years of U.S. sanctions was to get Iran to agree to limits on its nuclear program. He said it was the Obama administration's job to "provide an agreement that is as good as we said it will be; that will get the job done; that shuts off the four pathways to a nuclear weapon."
The alternative to diplomacy could mean Iran is left to "just expand its program full-speed ahead," Kerry said. "You know we can't accept that. So where does that take you? Anybody standing up in opposition to this has an obligation to stand up and put a viable, realistic alternative on the table. And I have yet to see anybody do that."
Associated Press