Nazi fugitive helped train Syria torturers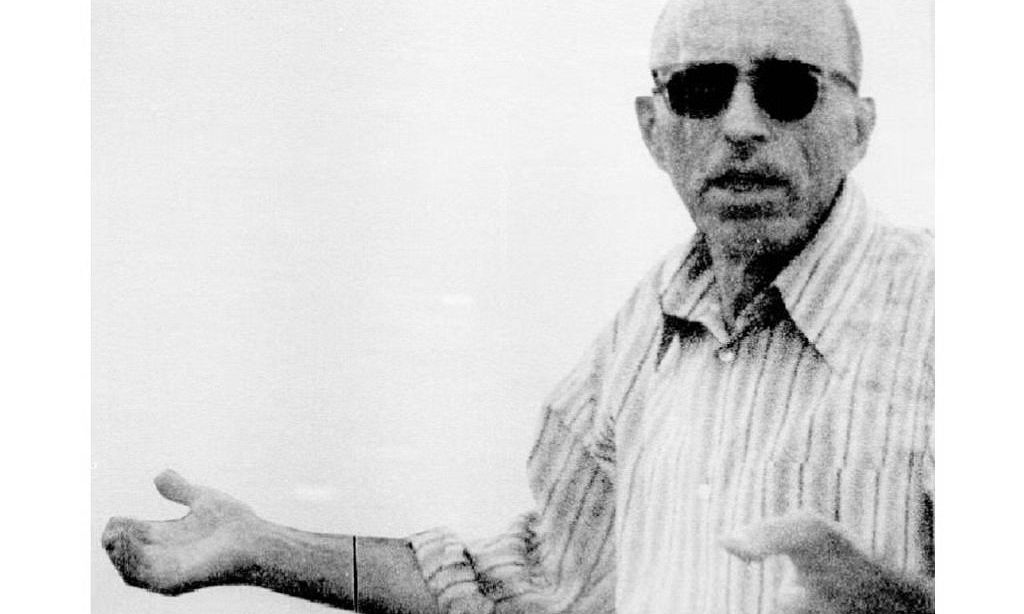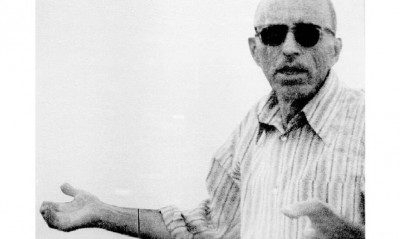 THE WORLD'S most-wanted Nazi fugitive, who had a hand in the murder of more than 120,000 Jews, evaded justice by dying a free man in Syria, the group hunting him has revealed.
Alois Brunner, the right hand man to Adolf Eichmann, was responsible for the deportation of 128,500 people to death camps. Investigators at the Simon Wiesenthal Centre have established that he died of natural causes in Damascus at least four years ago, when he would have been 98. The centre's chief Nazi-hunter said he remained an unrepentant antisemite until his death.
Brunner lived in Damascus for decades under the pseudonym Georg Fischer. Despite certainty in the West as to his true identity, the Syrian government led by Hafez al-Assad, the current dictator's father, refused repeated requests to extradite him.
He is believed to have worked as a security adviser to Rifaat al-Assad, brother of the former president, and schooled the Syrian regime in the interrogation and torture techniques used by the president to cement his grip on power.
He was twice thought to have been wounded by mail bombs attributed to Mossad, the Israeli secret service, and surrounded himself with security guards at all times.
In his last known interview, in 1987, he told the Chicago Sun-Times that his Jewish victims "deserved to die because they were the devil's agents and human garbage". He had "no regrets and would do it again", he said.
Efraim Zuroff, the Simon Wiesenthal Centre's chief Nazi hunter, said that the Syrian civil war made it impossible to confirm Brunner's death, but that there was no doubt in his mind. "I took his name off the list", Mr Zuroff said.
Born in Austria, Brunner led the Central Office for Jewish Emigration in Vienna from 1939 to 1943.
He had been condemned to death after being found guilty in France in 1954 of crimes against humanity.
The Australian/The Times