Hezbollah, FPM slammed over Lebanese cabinet obstacles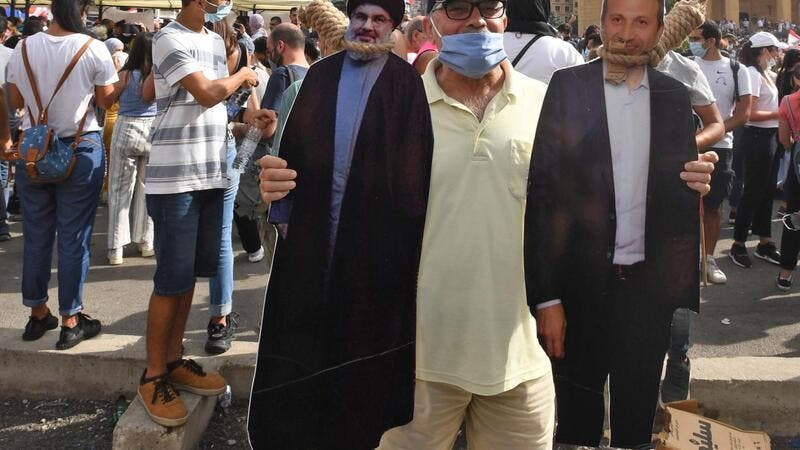 Frustration mounted in Lebanon on Sunday over the continued obstacles facing the formation of a new government, by PM Designate Saad Hariri.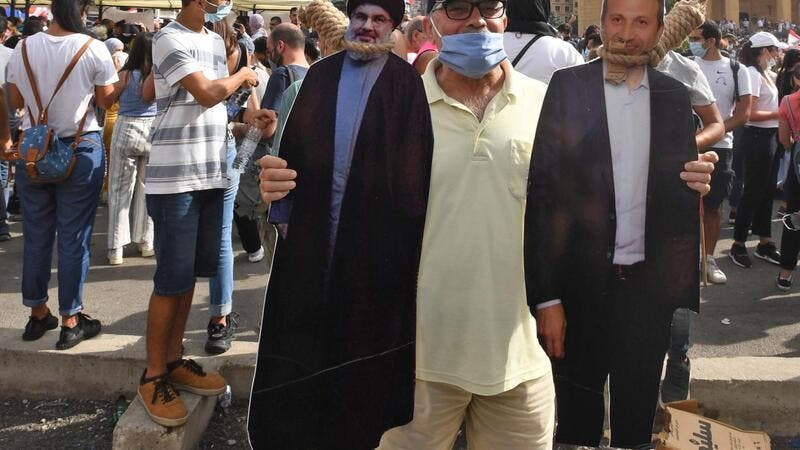 Fingers were pointed at the Iran-backed Hezbollah militant group and its ally President Michel Aoun's Free Patriotic Movement which is currently headed by Aoun's son-in law Gebran Bassil
Eleven days after Hariri was appointed as the PM designate , no date has been set to declare the formation of the cabinet
"We do not know if the obstructing parties actually want to form a government. It is about party quotas again, regarding the number of ministers and the rotation of portfolios," senior Hariri adviser Hussein Al-Wajh told Arab News.
Dr. Mustafa Alloush, a leading official in Hariri's Future Movement, told Arab News: "The main obstacle to forming a government is Gebran Bassil, who has returned to his old habits ."
Hariri resigned as prime minister in October 2019 and was replaced by Hassan Diab who formed a government that bankrupted the country. Mustapha Adib was appointed as Diab's replacement but was unable to form a cabinet for the same reasons that Hariri is currently facing