Lebanon today: Friday , May 24 Top news
Here are the top stories for Lebanon today: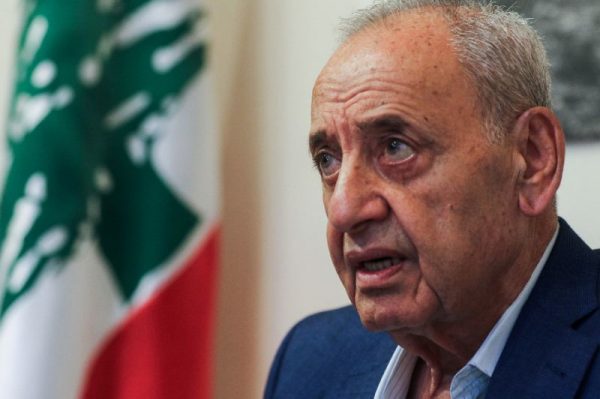 Lebanese parliament Speaker Nabih Berri spoke on Wednesday of clear progress in the issue of demarcating the southern maritime border with Israel. He had held talks on the issue with visiting acting US Assistant Secretary of State for Near Eastern Affairs David Satterfield. The official is in charge of negotiations on this file with Lebanon and Israel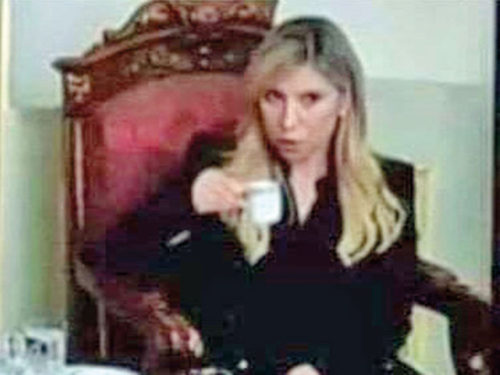 A Lebanese Muslim parliamentarian faced social media outcry when a photo of hers went viral, in which she is seen drinking coffee during Ramadan while offering condolences on the demise of Cardinal Nasrallah Sfeir. The Sunni Muslim Beirut-born MP Rola Tabsh, a member of Future Movement of Prime Minister Sa'ad Hariri, faced outrage across social media and mainstream media, and the issue became the talking point on news bulletins
Minister of Economy and Trade Mansour Bteish on Friday issued a circular concerning the need to price goods and products in the Lebanese currency. "Pursuant to the laws and regulations in force, in particular Article 5 of the Consumer Protection Law, which stipulates that traders must declare the price in Lebanese pounds in an apparent manner either on the item or on the shelf presented to him," said the circular.
"Some traders have deliberately announced prices in dollars, contrary to the law, which may create confusion in the financial markets and negatively affect the interest of the consumer. The Ministry of Economy and Trade requested all traders to declare prices in Lebanese pounds and comply with the legal texts in force," it added.
In Lebanon the pricing off all goods and services is  based on an exchange rate of 1500 LL to the US dollar and consumers can use any of the 2 currencies during transactions