Trump warns of worse to come in Venezuela, as Guaido admits he needs more military support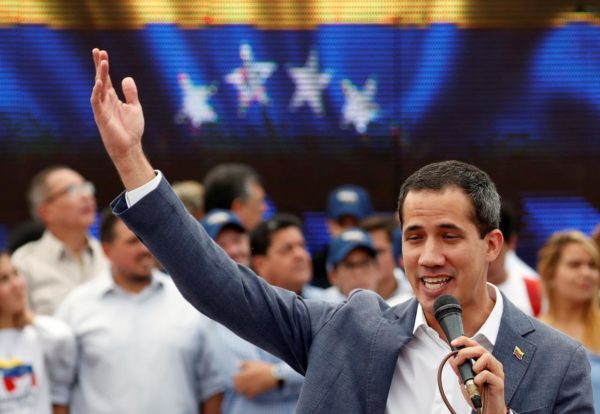 Just the day before, Guaido had announced that the attempt to oust Maduro's government was entering its "final phase," kicking off two days of protests, some of which turned violent.
Guaido, the current head of the National Assembly and self-proclaimed interim president, had hoped that the Tuesday announcement and ensuing protests would convince key members of the military to defect.
"We have to acknowledge that yesterday there were not enough (people), we have to insist that all the armed forces protest together," Guaido said Wednesday. "We are not asking for a confrontation. We are not asking for a confrontation among brothers, it's the opposite. We just want them to be on the side of the people."
Guaido also called on public sector employees to strike.