An-Nahar daily prints blank issue to protest gridlock, "This is the cry of a country", Tueni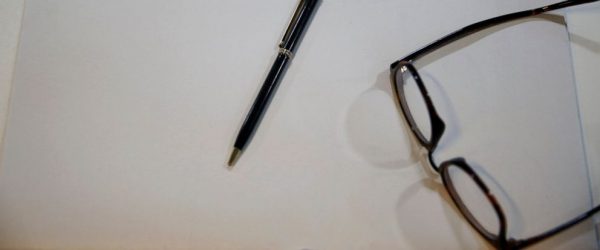 One of Lebanon's leading newspapers printed a blank issue Thursday to protest the country's long-running political gridlock and the failure to form a government five months after elections.
"We are ringing the alarm bells," Nayla Tueni, editor-in-chief of An-Nahar daily, told a press conference at the newspaper's headquarters in Beirut. The issue consisted of eight blank pages.
Tueni said the move was an expression of exasperation and called out politicians' inability to form a government or address issues like pollution and economic stagnation.
"This is not just the media crying out, this is the cry of a country," she said.
Lebanon has been without a government since May's parliamentary elections, as politicians argue over the formation of a power-sharing cabinet. A sectarian system established after the 1975-1990 civil war has entrenched long-ruling elites and makes it difficult to form a government or agree on major policies.
Lebanese Parliament Speaker Nabih Berri described the country's economy as "very fragile" on Wednesday.
Tueni described the situation as one of the most dangerous in Lebanon's history.
An-Nahar was founded in 1933 by Tueni's great-grandfather. Her father, who also served as the paper's editor-in-chief, was assassinated by a car bomb in 2005.
AP