Lebanon army condemns Israel over violation of Lebanese territorial water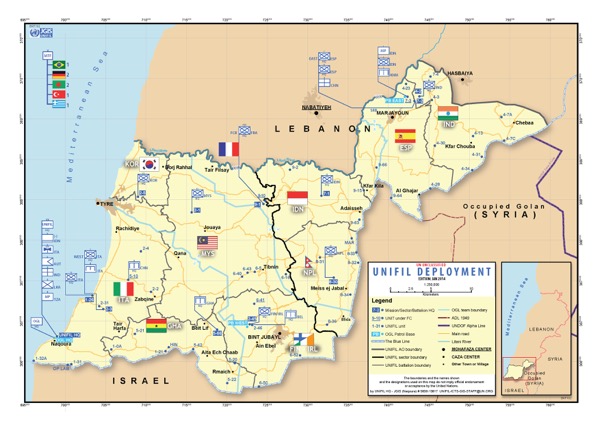 Lebanese Army Command said that an Israeli military boat violated on Saturday the Lebanese territorial water near Ras AL-Naqoura, Lebanon's National News Agency (NNA) reported.
According to NNA, the boat violated Lebanon's water for 555 meters in two minutes.
The United Nations Interim Force in Lebanon is following up on the issue.
Lebanese caretaker Foreign Minister Gebran Bassil said earlier this month that Israel has violated Lebanon's airspace, land and sea over 1,500 times in the past eight months.
Moreover, Lebanon's President Michel Aoun called upon the United States in August to put pressure on Israel to stop its violations of Lebanese sea and airspace.
Xinhua