McCain didn't want Trump at his funeral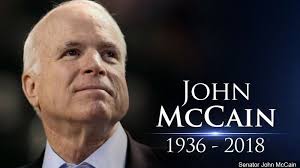 As Sen. John McCain's battled an aggressive form of brain cancer, he decided months ago he did not want the president attending his funeral.
Instead, family asked the White House in May that Vice President Mike Pence attend the service that will be held at Washington's National Cathedral, The New York Times reported.
Although arrangements are not yet set after McCain's death Saturday, former President George W. Bush and Barack Obama are expected to deliver eulogies, NBC News reported.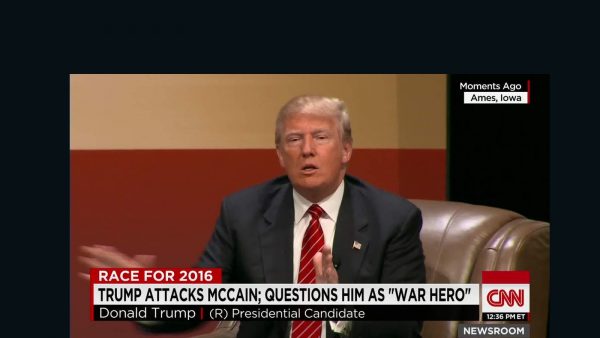 McCain had a contentious relationship with President Donald Trump who had belittled the Vietnam veteran's war record, blasted him for a critical vote that ended a repeal measure of "Obamacare" and snubbed him when he signed a bill named for the senator without mentioning his name.
Trump did not attend the funeral for first lady Barbara Bush earlier this year to avoid disruptions and out of respect for the Bush family, officials at the White House said in April. First lady Melania Trump was at the service.
TRIBUTES OUR IN
Tributes poured in from both Republicans and Democrats as well as family for the war hero who survived five years as a prisoner of war but finally succumbed to brain cancer.
AJC