Turkish lira sinks to new record low in Asia Pacific trade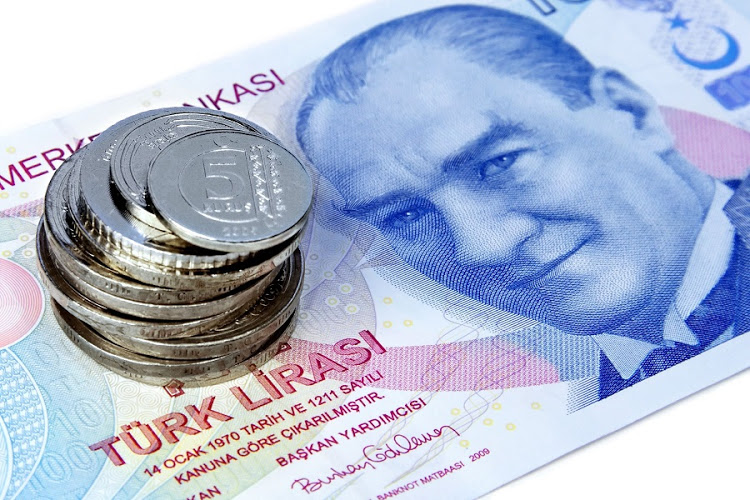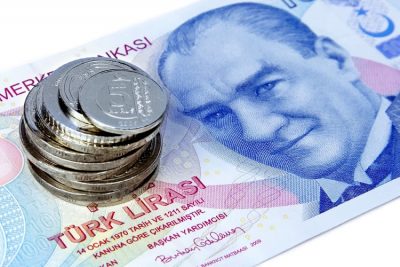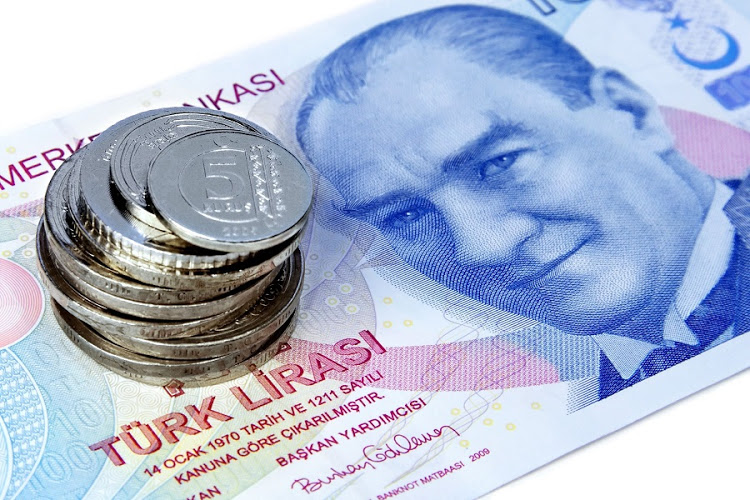 The Turkish lira sank to a fresh record low of 7.24 to the dollar in early Asia Pacific trade, as investor worries over the state of the economy and deteriorating ties with the United States continued to drag down the currency.
By 1903 GMT on Sunday – early Monday morning in the Asia Pacific – the lira TRYTOM=D3 was at 7.06 against the dollar, after touching 7.24 earlier.
The Turkish lira has lost about 40 percent of its value this year, largely over worries about President Tayyip Erdogan's influence over the economy, his repeated calls for lower interest rates in the face of high inflation, and a row with the United States.
Opposition to high interest rates
Erdogan stood by his opposition to high interest rates on Sunday despite sharp falls in the currency, saying the lira's weakness did not reflect the country's economic realities.
Speaking to supporters in Trabzon on the Black Sea coast, Erdogan dismissed suggestions that Turkey was in a financial crisis like those seen in Asia two decades ago, dampening expectations of a rate rise to support the currency.
"Interest rates are an exploitation tool that makes the rich richer and the poor poorer," Erdogan said. "Nobody should try to make us fall into this trap, we won't be fooled by this plot, nobody should get excited."
Erdogan, who has called himself the "enemy of interest rates", wants cheap credit from banks to fuel growth, but investors fear the economy is overheating and could be set for a hard landing.
His comments on interest rates — and his recent appointment of his son-in-law as finance minister — have heightened perceptions that the central bank is not independent.
Turkey's spat with the United States has further weighed on the lira.
The two NATO allies have been at odds over a wide range of issues: diverging interests in Syria, Ankara's ambition to buy Russian defense systems, and more recently the case of Andrew Brunson, an evangelical pastor on trial in Turkey.
After Brunson had been in jail for almost 20 months, a court in July ordered him to be moved to house arrest. Since then Trump and Vice President Mike Pence have called for his release, while Ankara says the decision is up to the courts.
Washington in response sanctioned two Turkish ministers, and Trump on Friday announced the United States was doubling tariffs on steel and aluminum imports from Turkey, saying relations with Ankara were "not good at this time".
"Our response to those who wage a trade war against the whole world and include our country in that would be heading towards new markets and new alliances," Erdogan said.
REUTERS