Pentagon accuses Russia of spreading lies after Syria Airstrikes. Trolls up 2000%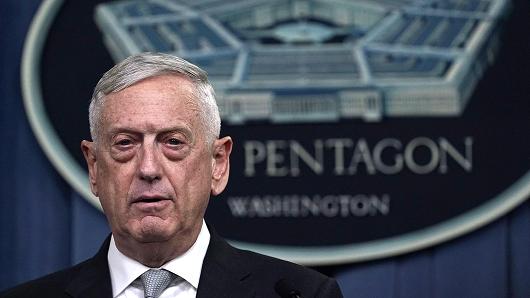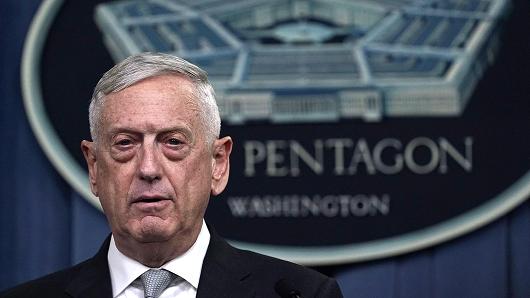 The Pentagon says a Russian "disinformation campaign" has already begun over the U.S.-led airstrikes in Syria.
Chief Pentagon spokeswoman Dana White said Saturday that "there has been a 2,000 percent increase in Russian trolls in the past 24 hours."
The U.S., Britain and France said they launched Saturday's strike to punish Syrian President Bashar Assad for a suspected chemical attack against civilians in the town of Douma outside Damascus. Opposition leaders and rescuers say more than 40 people, including many women and children, died in the suspected chemical attack.
Russia's Foreign Ministry says the attack was an attempt to derail an investigation into a purported chemical attack. The Foreign Ministry says facts presented by Russian investigators indicated that the purported attack was a "premeditated and cynical sham."
ABC/AP